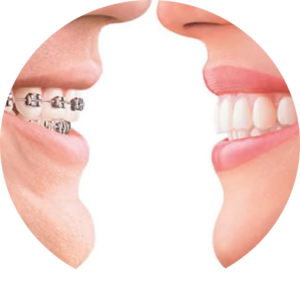 Orthodontics takes care of adults and children's smile through the application of the most modern dental alignment techniques.
The type's choice of device (fixed with attachments, mobile, invisible) is related to several factors such as the problem to be treated, the age of the patient and the aesthetic needs.
Today we can achieve excellent aesthetic and functional results thanks to the high professionalism and the use of the most modern techniques and materials.
Our specialists are at your disposal to advise you on the most suitable solution to your situation.